Aim of the Course: To refine and strengthen dancers' ballet and modern dance technique and artistry, enhance their knowledge and skills through the study of aerial dance, acrobatics, juggling, and pole dance. The ultimate goal of the course is to prepare versatile artists who strive to pursue a professional career in the highly-competitive world of performing arts, where being a well-rounded and constantly-improving artist, and one who is able to perform in the most diverse disciplines has come to be more critical than ever.
Timetable and Location: The comprehensive course is one month long, for a total of 168 hours of instruction (7 hours per day, 6 days a week). All sessions will take place in July 2016 and will be hosted by the Dance Center "Equilibre Danza e Spettacolo," in Sarzana.
Dance Faculty: Some of the most prominent professionals in the artistic field are among our guest teachers: Silvia Calzolari, classical ballet dancer and teacher will be offering Academic Ballet Technique lessons; Martino Müller—distinguished and internationally acclaimed choreographer, author of the creative choreography for the memorable musical "Notre Dame de Paris," and Francesco Saracino—one of the most praised theatre and TV choreographers and teachers, whose style is sophisticated, unique, and unmistakable—will be conducting modern dance classes; Alessandra Marchetti, the Italian, European, and Worldwide Pole Champion, will unveil the fascinating world of pole dance; the two founders of the Dance Center "Equilibre Danza e Spettacolo," Paola Zubbani— dance-art performer and teacher, and Gianpaolo Roncarati—eclectic artist and teacher, whose training ranges from dance to acrobatics, to parkour, to aerial and vertical dance—will be leading lessons in aerial and acro dance, juggling and fire performance.
Requirements and Registration: A free-of-charge audition is a required part of the entry process. Auditions are scheduled for April 30, 2016 at our Dance Center "Equilibre Danza e Spettacolo," in Sarzana. To secure your slot for audition, please register no later than April 28, 2016 via email at Questo indirizzo email è protetto dagli spambots. E' necessario abilitare JavaScript per vederlo. , including a photograph of yourself and a CV; please, write in the subject line of your email: "Application for dancer-performer audition."
Upon selection, prospective participants are required to present their own original choreography to the faculty. In addition, the audition committee will evaluate candidates' aerial and pole dance performances, in order to establish a suitable attitude toward these disciplines, even for those students who have no prior experience.
Please, note that this is a paid course and it will be offered only if the minimum number of participants [10] will be reached. The course is intended for applicants aged between 18 and 30 and is limited to a maximum of 20 participants.
At the end of the course, the most successful students will have the opportunity of being selected to take part in several events and performances organized by our guest teachers and/or by "Equilibre Events," our own event management company (to learn more about our events please browse our website http://www.equilibredanza.com/events/).
Certificate: all participants will receive a Dance-performer Certificate from ASD La Mela, affiliated to Endas and acknowledged by CONI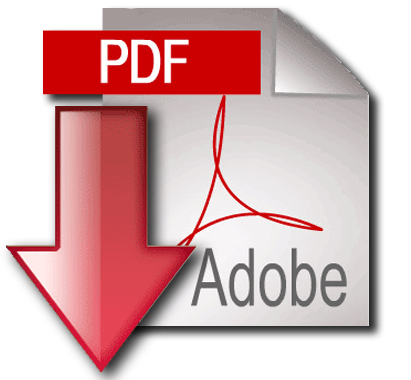 Download teachers'CV
[PDF ~630KB]